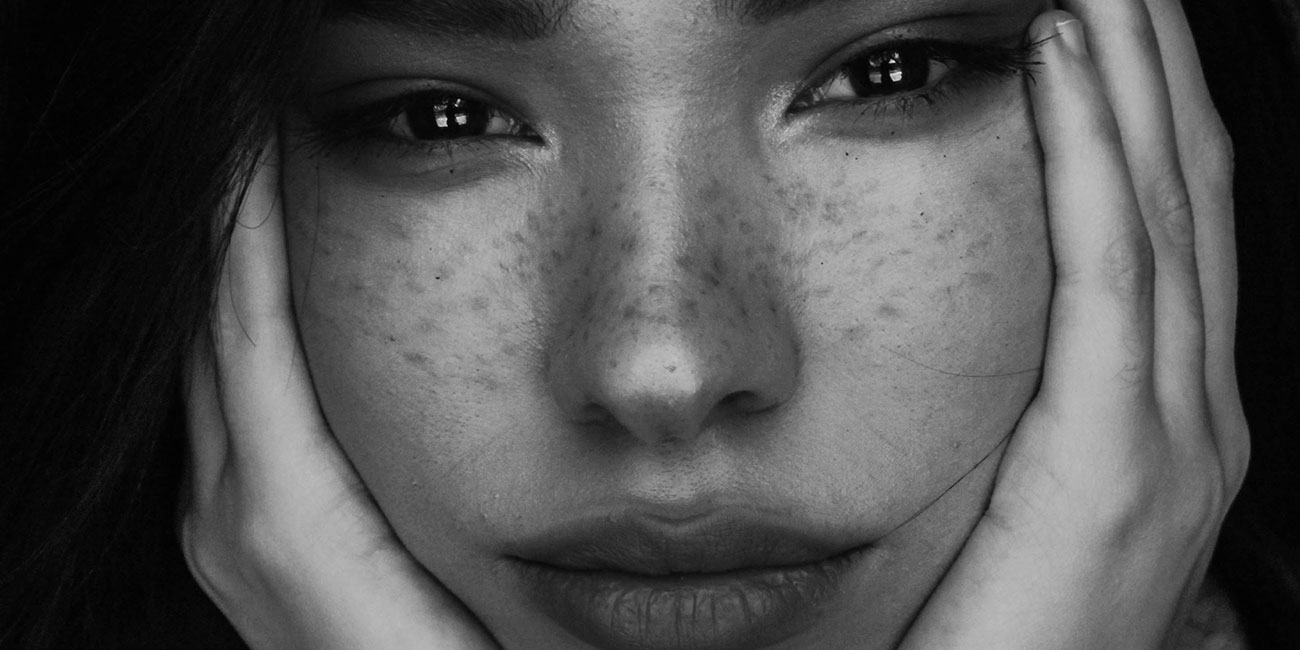 Show That Your Business Should Be Taken Seriously
Leads choose the most professional company that quickly and clearly demonstrates they know how to run their company inside and out. It takes about 50 milliseconds (that's 0.05 seconds) for users to form an opinion of your website and within one or two clicks, they will make a decision of whether they will want to work with your company or not.
Most businesses have tried to step it up online yet have fallen short of the goal due to poor follow-through. The last thing a business wants to do when a potential customer is researching whether to buy their product or service is to lower their confidence in making a buying decision. 57% of the customer's due diligence selection process (research) is complete before first-contact; your online presence is crucial to your success.
Content won't be taken seriously unless the business is presented seriously. Everything matters and often times more than the content you create. The organization, UX, flow, formatting inconsistencies, imagery, responsiveness, it all matters and must be top-notch.
Corporate identity and your website show customers that your company should be taken seriously and you know how to run it properly.
Take a moment to look at your branding, your website, and the quality of your presentation. Styles and tastes vary, but the target demographic dictates the style of professionalism required. Here's a nice example: Imagine you are in the business of investing, would cartoonish graphics and weird formatting glitches in mobile instill confidence that one's money will be properly managed? What about those clients with the big bucks you want to attract? Would they trust you more or less if the site is disorganized and tough to navigate? It doesn't matter how good your content is, they'll choose the competitor that makes them instantly feel trust and confidence because their house is kept clean, tight, and uber-professional.
The Power of Your Presentation
No human alive can do what a great website can for your business; your website is the smartest and cheapest salesperson you'll ever hire.
A great thing about having a good corporate image is that you will no longer need to spend a significant amount of time trying to convince your potential customers to try out what you offer.
Although a logo or website on its own doesn't make a sale, it does make a good impression of the expected promise the company is making to the potential new customer.
Be first to add value, 74% of buyers are choosing the company that is first to add value and insight to the buying journey.
Effective corporate identity acts as a comfort factor for customers and assures them that they are buying from the best.
So let's take a quick Pepsi challenge between two real-world examples below (Altair, the image to the right is one of our latest projects). We know folks make an instant decision of whether they will want to work with a company upon landing on their website. So, quickly, at-a-glance, out of the two home pages below, which one would you want to work with and trust with your money?
Target demographics are growing younger and their decision making is taking place almost entirely online now. Don't squander new leads due to poor corporate identity, website, or online content. So many are 70-80% of the way there but haven't followed through entirely. It's not hard to level-up so that it is 100% clean, tight, and professional; the longer you wait, the less relevant you become.
Build confidence by showing them there is a very high probability that working with you is the best choice they can make.