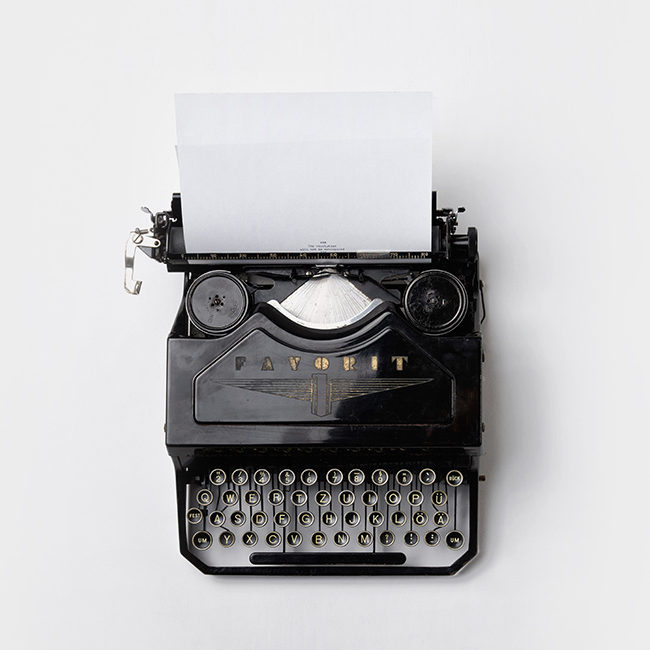 1. Sign NDA, Listen & Feasibility
Protect your intellectual property, identify feasibility, and outline client's vision and requirements.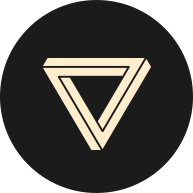 2. Development
Requirements driven development is a systematic method and review process that consistently delivers results.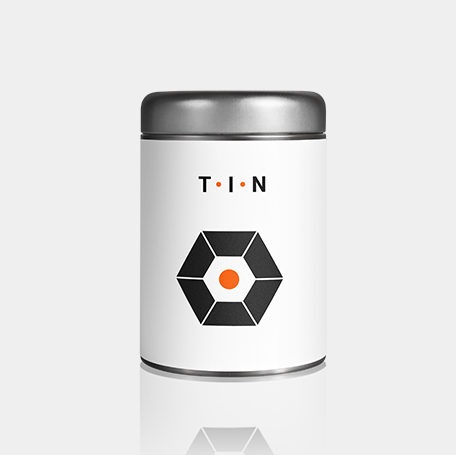 3. Prototype, Evaluate & Update
Whether it's a prototype, salesforce implementation or a website, together we'll build, test and deliver.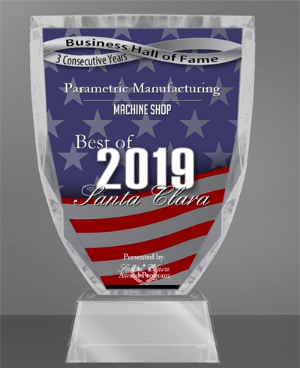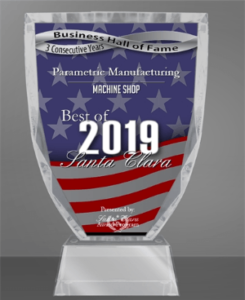 One of our clients was recognized in 2017, 2018 & 2019 as a leader in the CNC Machine Shop industry for the corporate identity, wbsite and marketing that evolved a once mom and pop machine shop into an industry leader setting a new online benchmark for the competition. Highly competitive keywords such as "CNC Machine Shop" and "Precision Machine Shop" steadily climbed to the Top 5 in Google search after 8 months; today it still generates 5-7 RFQs per week from new customers with zero oversight.
Our Latest Case Study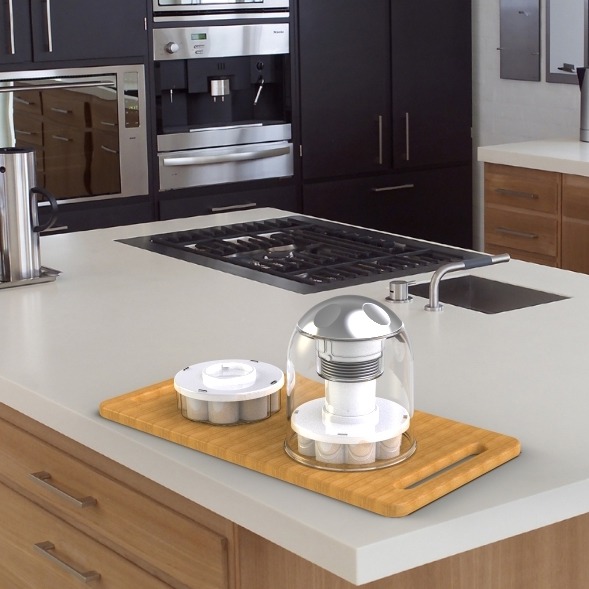 Food Chopper (Fun Shapes)
A classic representation of what we do best, taking an idea...and shaping it into a relevant product.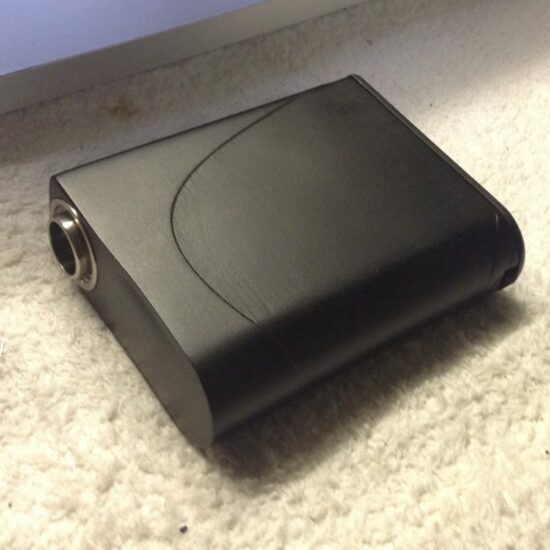 Vaporizer
This project has been a classic example of starting from a napkin sketch, securing investors to arriving at pre-producti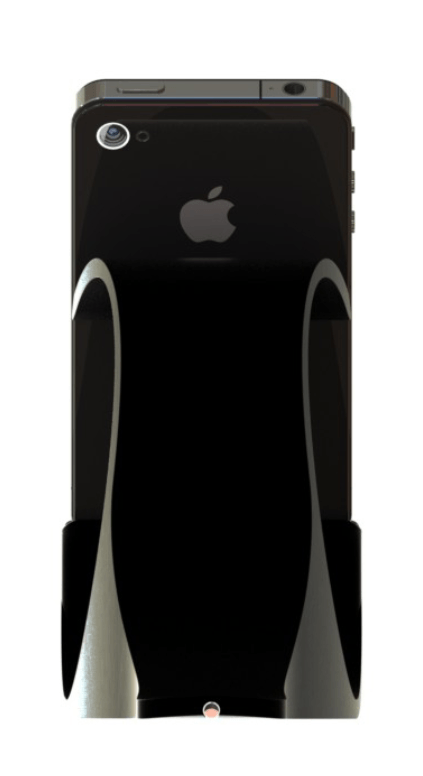 iPhone Dock
Desktop iPhone dock with acoustical amplifier and ergonomical pass-through for easy navigation.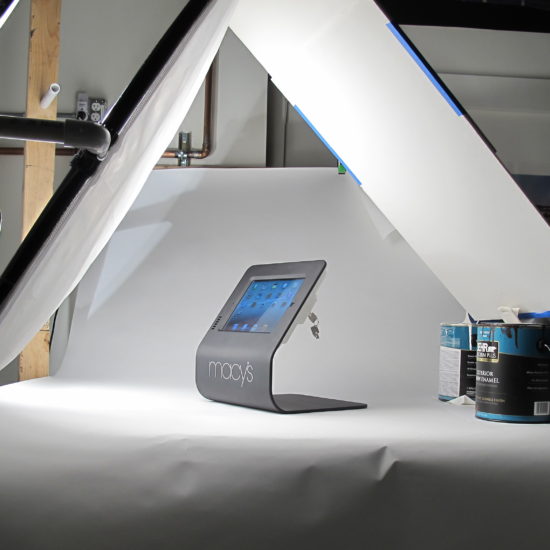 iPad Kiosks & Stands
iPad kiosks and stands need to be professional, beautiful and securitized solutions.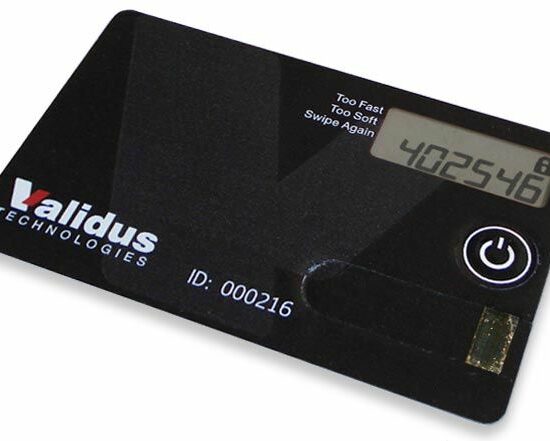 Biometric Credit Card
Responsible for spearheading the engineering efforts required to evangelize a biometric (fingerprint) authenticating cre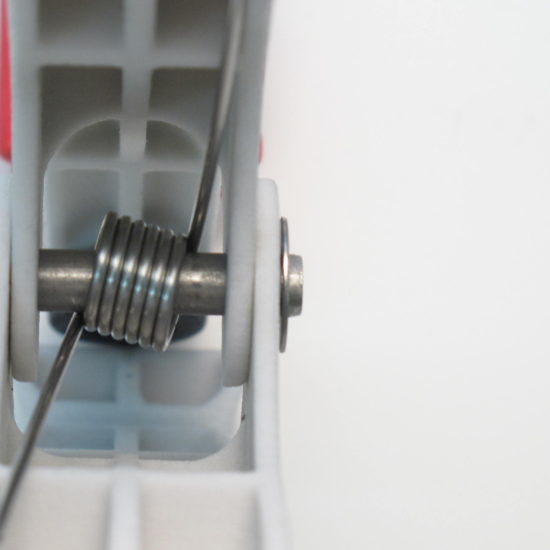 Kids Handy Clamp Tool
We were sent a cardboard mock-up and we developed it into a manufacturable product.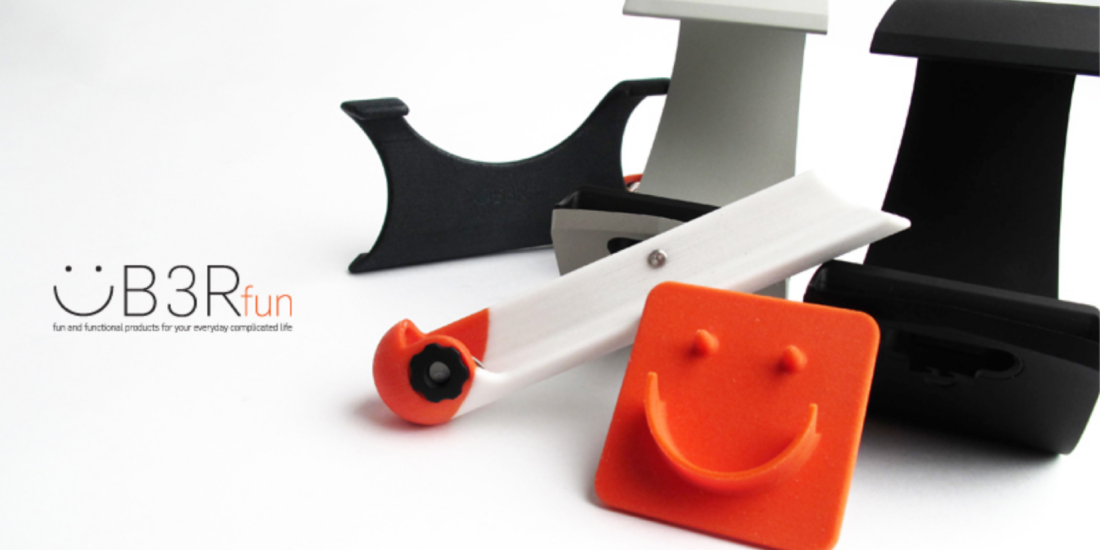 UB3Rfun Products
A suite of iPhone products were designed, created and produced in 3.5 weeks for the CES show, including the branding, we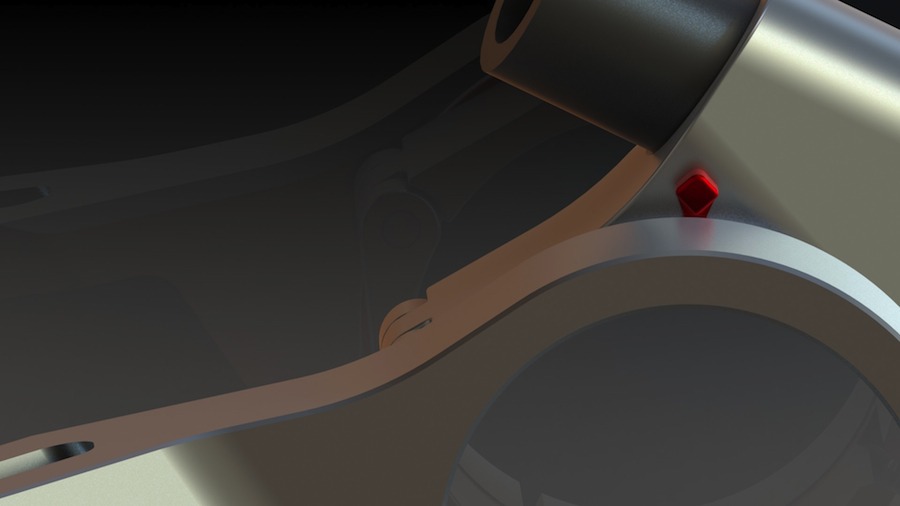 Superbike Race Clip-On System
With the invention of iRings and our one bolt, C-Clamp style clip-on, it doesn't get any easier for fast, repeatable fro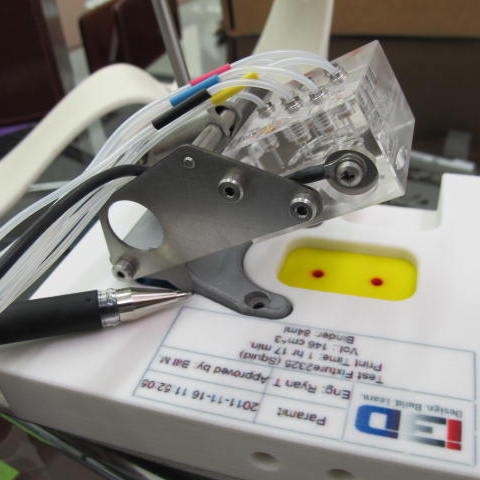 Micro Blood Sample Test Unit
Full mechanism design and prototype for quick placement, lock down and removal of blood test samples.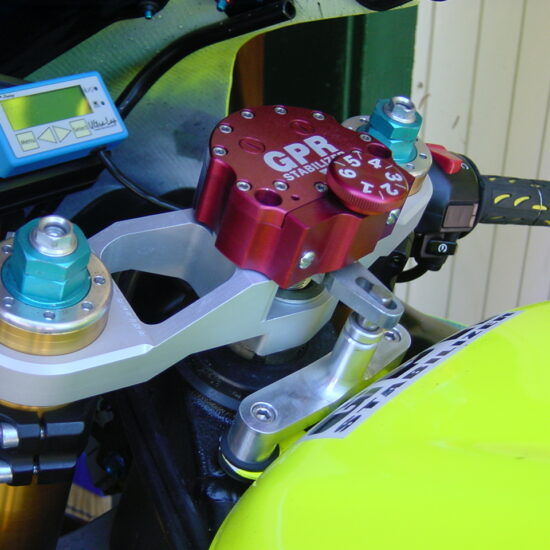 The Intrinsic Triple 2.0
Motorcycle Racing triple clamp with BIG X-Cuts, front to back and top to bottom; race tested.