A Silicon Valley Manufacturing Company
LEADING THE WAY
Discover Our Full Potential
CASE STUDY

Mechanical Engineering & Product Design
World's SMALLEST
Design For Profitability & Scalability
SOLENOID VALVE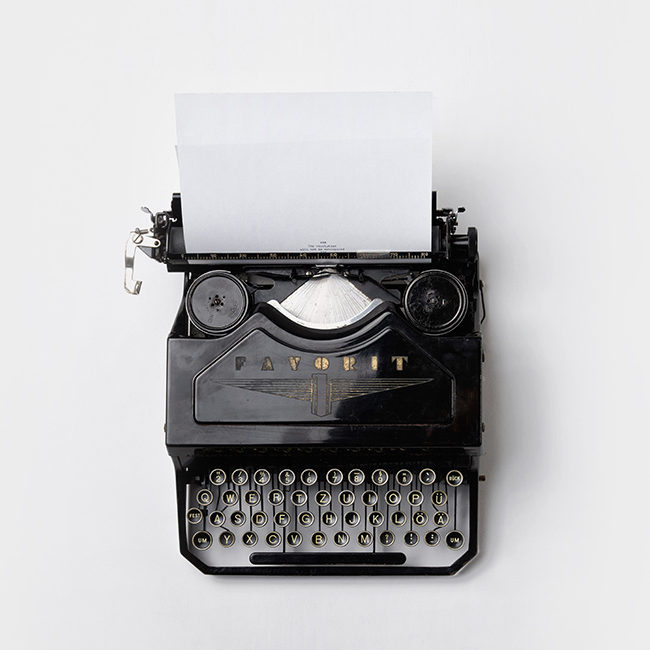 1. Sign NDA, Listen & Feasibility
Protect your intellectual property, identify feasibility, and outline the client's vision.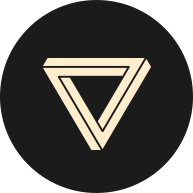 2. Development
Requirements driven development is a systematic method and review process that delivers results.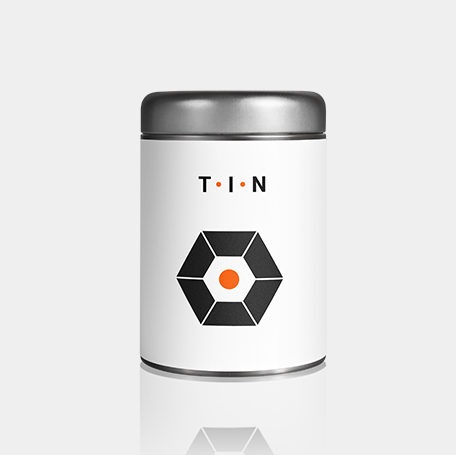 3. Prototype, Evaluate & Update
Whether it's a prototype, salesforce implementation or a website, together we'll build, test and deliver.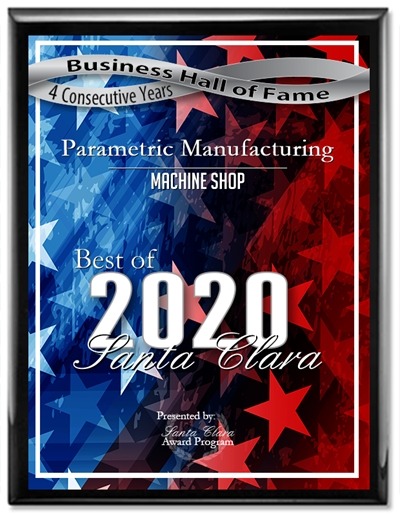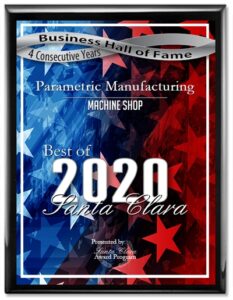 Wouldn't it be nice to turn on/off new customer aquistions like a water faucet? We continue to evolve our proven system of online "lead generators" that do exactly that. Marketing is a critical part of the ecosystem we build and our client was recognized in 2017-2020 for their corporate identity, website and content marketing that helped a once mom and pop machine shop set a new online benchmark for the competition. It continues to generates RFQs every week with zero oversight and when needed, we turn the sales faucet on for them.
Our Latest Case Study