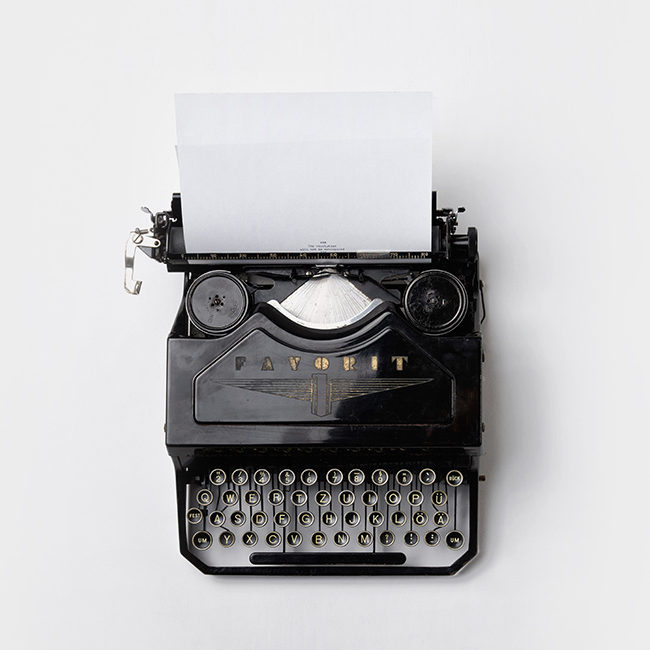 1. Sign NDA, Listen & Feasibility
Protect your intellectual property, identify feasibility, and outline client's vision and requirements.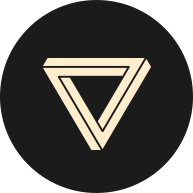 2. Development
Requirements driven development is a systematic method and review process that consistently delivers results.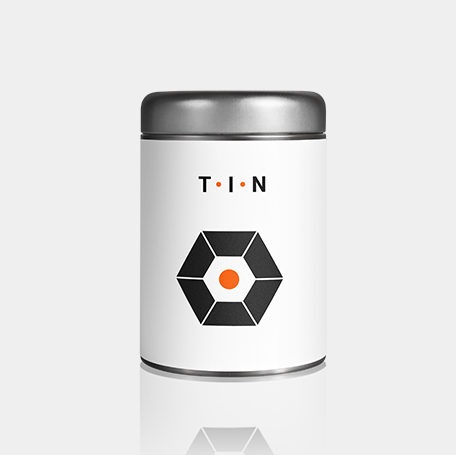 3. Prototype, Evaluate & Update
Whether it's a prototype, Salesforce implmentation or a new website...together we'll build, test and deliver.
Are you Ready?
Either way, our FREE feasibility consultation will help you take a solid first step towards achieving your goals.
We shine when working with individuals and small teams, one on one, to develop their product idea into a low-cost, easily manufacturable solution in less than 3 iterations because our requirements driven product development process is the key ingredient to our success.
***
With 5 start-ups under our belts (Tesla Motors is one of them), we're excellent at not only building efficient business operations and workflows with the latest software tools, we've also had to figure out how to create sales out of thin air.  Creative marketing strategies, content and visually impactful media that converts leads into phone calls, email submissions and/or RFQs is our specialty.
***
We guide our client's selection, design and implementation of MRP, CRM and the latest productivity tools with an efficiency centric, raise the bottom line mindset that yields results.  Our hands-on engineering/manufacturing experience helps our clients avoid costly mistakes and make more informed choices to achieve their vision.
***
Lastly, we enjoy creating and the process of development.  It's a "discovery" process that is always an adventure. Whether it's a new website, new product, an engineering drawing or an automated workflow in the accounting department…we enjoy creating cool and impactful work.
A trend in the antiquated manufacturing sector for the past five years is to try to gain a competitive advantage by implementing the latest MRP, MES or productivity tools. That ship has sailed. It is no longer a competitive advantage to transition business ops to the most relevant systems available today; it's the bare minimum requirement to remain competitive.
More often than not, implementations fail or don't live up to what was promised for two primary reasons. Software providers try to make a square peg fit in a round hole with elaborate customizations and changing business culture (habitual human behavior) is never accomplished; the latter is the greatest challenge very few leaders can actualize. We have developed novel approaches to solving both both primary challenges that are proving effective in a variety of manufacturing industries and company size.
-Full-Service Branding for your Business
-Graphic Design + Copywriting (authoring content)
-Print Media (Brochures, Business Cards, Packaging)
-Professional Website Design Services
-Lead Generation and Conversion Optimized
-Business & Mobile Optimized
-Keyword Strategy and Development
-Structured with SEO from the ground up for Top Google Rankings
-Exit Intent Technology
-Content Marketing + Social Media Integration
-Friendly Support when you need it
-Design for Manufacturability (DFM)
-CNC Machining, Sheet Metal, 3D Printing
-Plastic Injection Molding, Aluminum Castings, and Extrusions
-Mechanical and Electro-Mechanical Design and Engineering
-Precision Cost Based Tolerance/Gap Analysis and Allocation
-Broad knowledge of materials, coatings and finishes
-Finite Element Analysis (FEA) for material stress and deflection
-Motion and Kinematic Analysis
-Professional Manufacturing Drawings
-GD&T, ANSI Y14.5-1994 (Geometric Dimension & Tolerancing)
Licensed Professional Engineer in Mechanical Engineering PE, CA
Certificate No. M 31341 – Status is Current
Award Winning Website 2 Years in a Row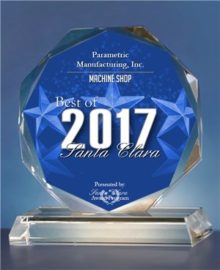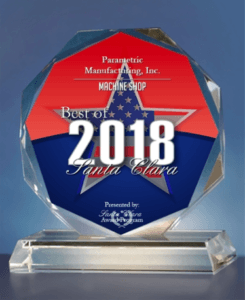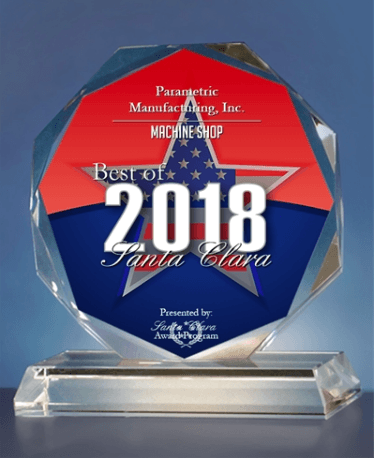 Our client was recognized in 2017 & 2018 as a leader in the CNC Machine Shop industry for the progressive website, newsletter, content marketing and copy that evolved a once mom and pop machine shop into an industry leader setting a new online benchmark for the competition. With our ongoing analysis, tools, and optimization…highly competitive keywords such as "CNC Machine Shop" and "Precision Machine Shop" steadily climbed to #1 in Google search after 8 months. Click the link to navigate this website that today, still generates 5-7 RFQs per week from new customers with zero oversight.