Design & Engineering Services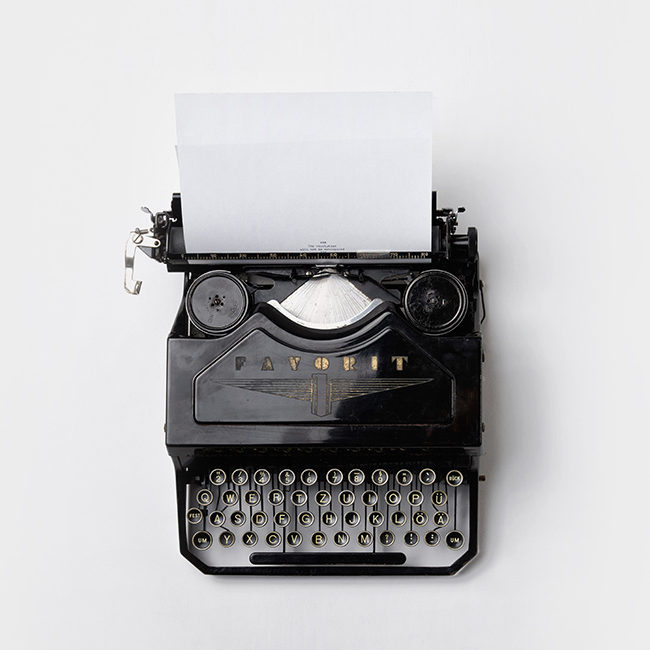 Capture Requirements
We outline and agree upon the conceptual, functional, performance and aesthetic requirements together.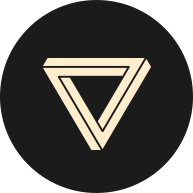 Engineering & Development
Using the product requirements and a design review process, we develop conceptual prototypes to study feasability.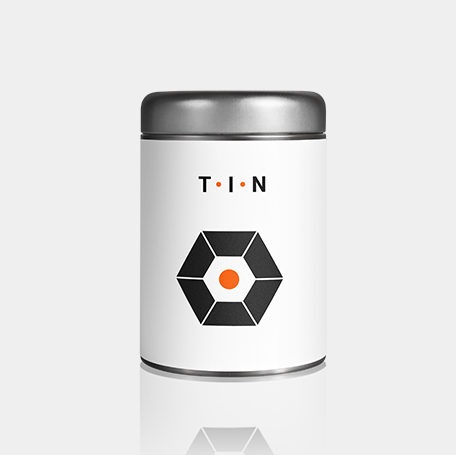 Functional & Performance
Iterate the design and test to achieve functional and performance requirements as outlined in step one.
Licensed Professional Engineer, PE
CERTIFICATE NO. M 31341 – CA – STATUS IS CURRENT
Design for Manufacturability (DFM)
CNC Machining, Sheet Metal, 3D Printing
Plastic Injection Molding, Aluminum Castings, and Extrusions
Mechanical and Electro-Mechanical Design and Engineering
Precision Cost Based Tolerance/Gap Analysis and Allocation
Broad knowledge of materials, coatings and finishes
Finite Element Analysis (FEA) for material stress and deflection
Motion and Kinematic Analysis
Professional Manufacturing Drawings
GD&T, ANSI Y14.5-1994 (Geometric Dimension & Tolerancing)