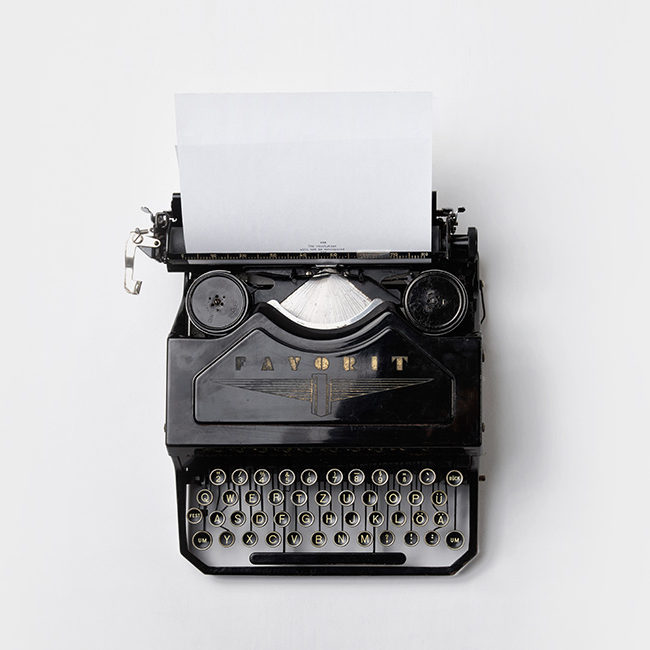 1. Sign NDA, Listen & Feasibility
Protect your intellectual property, identify feasibility and outline functional, performance and aesthetic requirements.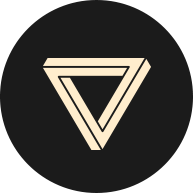 2. Development
Requirements driven development is a systematic method and design review process that consistently delivers results.
3. Prototype, Evaluate & Update
Whether it's a functional prototype, print media or a new website and marketing push, together we'll evaluate and test.
Are you Ready?
Either way, our FREE feasibility consultation will help you take a solid first step towards achieving your goals.
We shine when working with individuals and small teams, one on one, to develop their idea into a low-cost, easily manufacturable solution; eliminating the added expense and frustration to do it all over again later.
***
With 5 start-ups under our belts (Tesla Motors being one of them), we're excellent at creating marketing strategies, content and visually impactful media with a business mindset and an intent to increase profits.
***
Lastly, creativity is in our bones.  It gushes out in everything we do.  Whether it's a new website, new product or an engineering drawing…we enjoy creating cool and visually impactful work.
-Design for Manufacturability (DFM)
-CNC Machining, Sheet Metal, Plastic Injection Molding, 3D Printing
-Precision Cost Based Tolerance/Gap Analysis and Allocation
-Broad knowledge of materials, coatings and finishes
-Finite Element Analysis (FEA) for material stress and deflection
-Motion and Kinematic Analysis
-Professional Manufacturing Drawings
-GD&T, ANSI Y14.5-1994 (Geometric Dimension & Tolerancing)
Licensed Professional Engineer in Mechanical Engineering PE, CA. Certificate No. M 31341 – Status is Current
-Full Service Branding for your Business
-Graphic Design + Copywriting (authoring content)
-Print Media (Brochures, Business Cards, Packaging)
-Professional Website Design Services
-Lead Generation and Conversion Optimized
-Business & Mobile Optimized
-Keyword Strategy and Development
-Structured with SEO from the ground up for Top Google Rankings
-Exit Intent Technology
-Content Marketing + Social Media Integration
-Friendly Support when you need it
Award Winning Website Development & Lead Generator
Our client was recognized in 2017 as a leader in the CNC Machine Shop industry for the progressive website, newsletter, content marketing and copy that evolved a once mom and pop machine shop into an industry leader setting a new online benchmark for the competition. With our ongoing analysis, tools and optimization, highly competitive keywords such as 'CNC Machine Shop and Precision Machine Shop' steadily climbed to #1 in Google search after 8 months. Click the link to navigate this website that today, still generates 5-7 RFQs from new customers with zero oversight.